The Montessori at Trinity Oaks & Lutz Montessori School are now enrolling!
Our Montessori Schools offer 3-day and 5-day full and part-time programs for children ages 2 to 6 years
The Montessori at Trinity Oaks is a Preschool that offers an academic based childcare program in the Trinity, New Port Richey and Pasco County areas. Our new school, Lutz Montessori School is located in Lutz, Florida.
Montessori is a unique educational approach that nurtures a child's intrinsic desire to learn. Montessori focuses on the whole child — cognitive, social, emotional, and physical development. Introducing your child to Montessori as early as possible puts her on the right path to becoming a confident, self-motivated learner.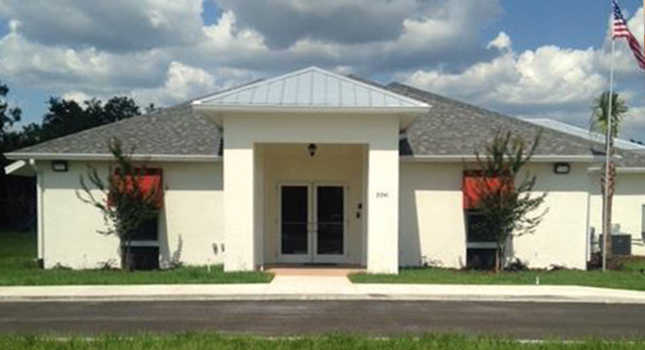 Our program provides exploratory, self-directed learning for young children following the world renowned Montessori curriculum. Our Montessori schools provide a vibrant and nurturing environment for the children, teachers and parents. Children learn in an authentic Montessori environment with Montessori materials where children will enjoy learning. In addition to academics, our program provides art, music, and foreign language, instructed by professionally trained and certified Montessori teachers.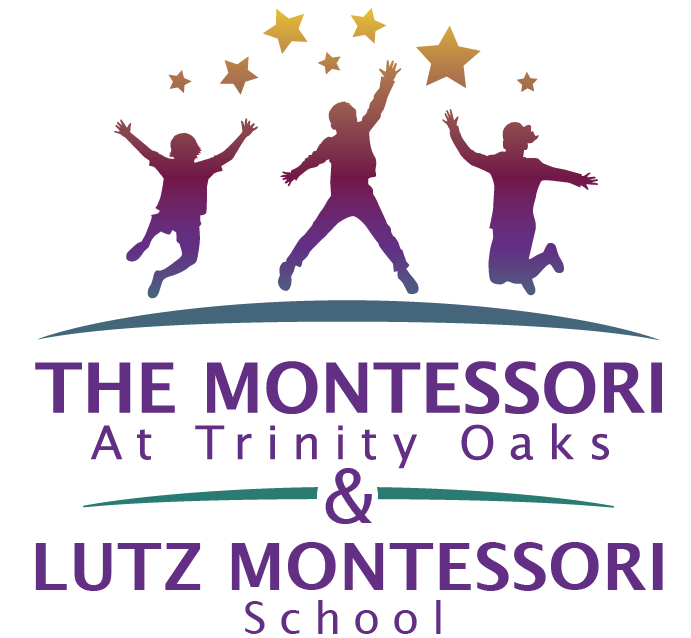 ---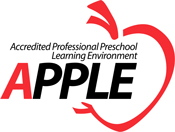 The Montessori at Trinity Oaks and Lutz Montessori are a Accredited Professional Preschool Learning Environment (APPLE).